Oral and maxillofacial surgery requires additional years of hospital-based surgical and anesthesia training after graduation from dental school.  As oral and maxillofacial surgeon, Dr. Partridge manages a wide variety of problems relating to the mouth, teeth and facial regions. Dr. Partridge practices a full scope of oral and maxillofacial surgery with expertise ranging from dental implant surgery and wisdom tooth removal to corrective jaw surgery.  We can also diagnose and treat facial pain, facial injuries, and fractures.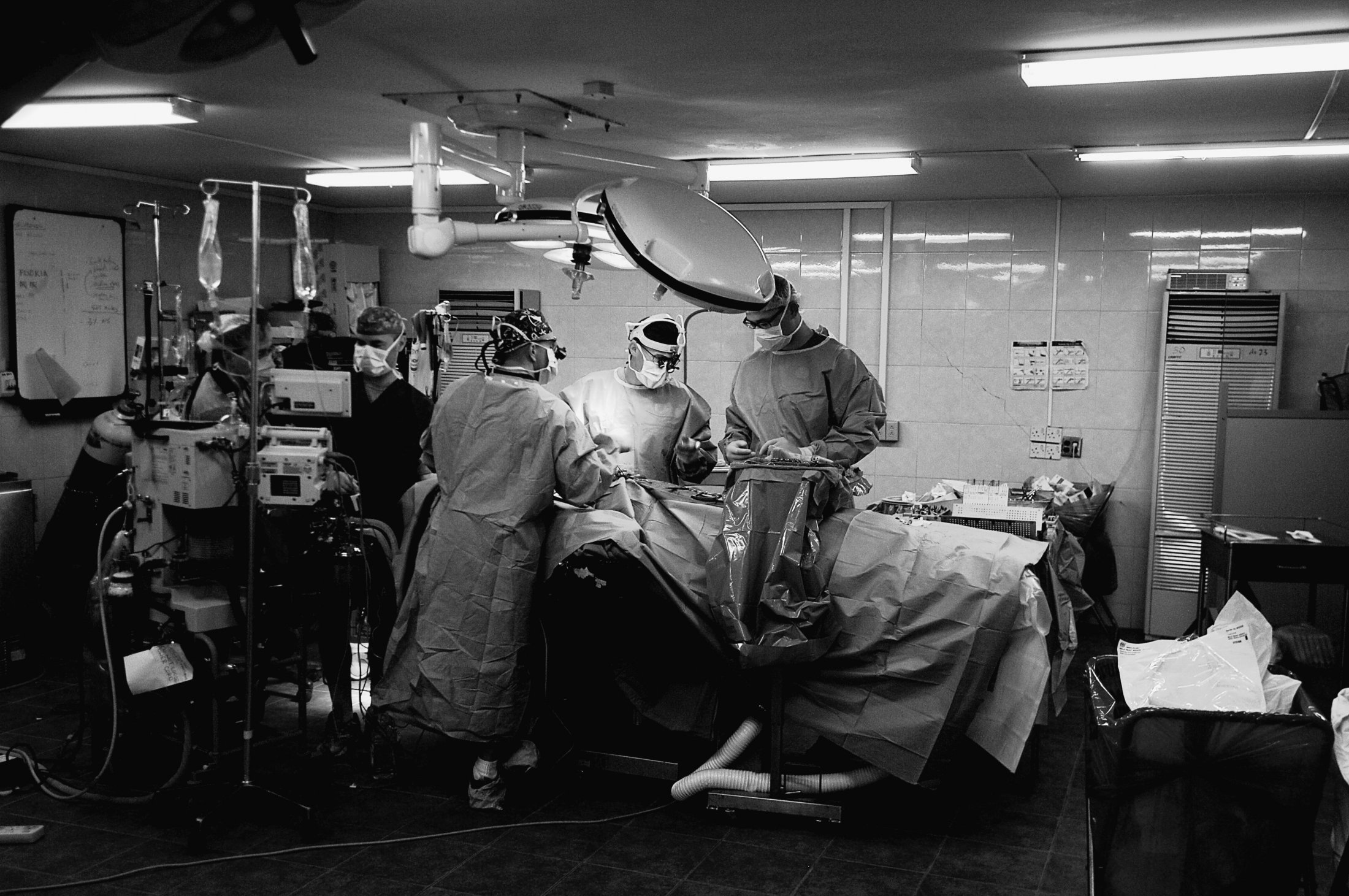 The surgical staff at Richmond Oral and Maxillofacial Surgery are experienced oral and maxillofacial surgical assistants, who assist in the administration of oral, IV sedation, and surgery. All staff are informed administrative personnel, well-versed in health and insurance policies, and are CPR certified.
Our Mission
We strive to provide our patients the highest quality care at an affordable price, in a timely manner; to treat our patients with the respect we would show our own friends and create a professional environment that ensures maximum comfort.  Whether offering advice or performing a procedure, integrity is central to all we do.