Do you need an oral surgery referral to receive care from a specialist in this field?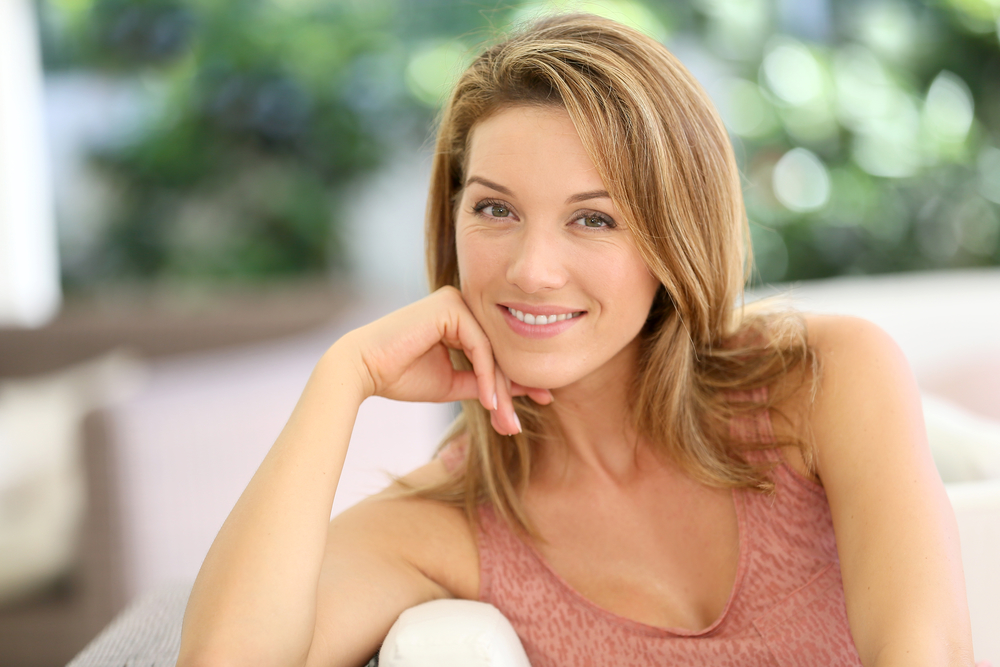 A referral is not necessary to be treated at Richmond Oral & Maxillofacial Surgery, but it can benefit you. Getting a referral can mean that your insurance will cover treatment.
Finding the Best Oral Surgeon for You
To achieve the status of oral surgeon is no easy feat. Oral surgeons have dedicated decades to both education and clinical experience. But some qualifications put certain practices ahead of others, such as the range of procedures provided, the technological advancement of the tools used and prior proven results.
One of the benefits of getting an oral surgery referral from a qualified physician or dentist who already knows your situation is that they are well-suited to recommend a practitioner who will be right for you. This takes the burden of performing an in-depth search off you.
You Always Benefit from Comprehensive Care
Another great reason to seek out an oral surgery referral first is that you want to have your doctor or dentist involved in the process — it's better for you long-term. They will be informed of the oral surgeon's decisions and they'll be able to fully communicate with them along the way, releasing necessary medical information with your consent. A team approach is better for the patient.
What Does Your Insurance Cover?
In some cases, your insurance won't cover a procedure unless you can prove it's medically necessary, so a referral from your doctor or dentist is necessary. Every policy is different, and whether you need to use medical or dental insurance will also dictate the need for a referral. You can call your company directly to find out more about what's required for full coverage.
Trust Richmond Oral & Maxillofacial Surgery
We are experienced with working with general dentists and physicians to provide the best care possible for our patients. We firmly believe oral surgery is a vitally important field, with no room for mistakes. We hold ourselves to high standards of excellence and are well-versed in all types of procedures, from wisdom tooth removal to jaw surgery and more.
Regardless of whether you have an oral surgery referral, feel free to contact our office at any time if you need answers to your questions or would simply like to learn more about our practice. Richmond Oral & Maxillofacial Surgery is here for you.