Corrective jaw surgery, or orthognathic surgery, can be the means to solving many jaw- and mouth-related problems.
That being so, oral surgeons in Richmond, Indiana, realize that the idea of undergoing a jaw correction procedure can be quite daunting – it's the reason many people put off surgical treatment. However, since corrective jaw surgery has the potential to leave you with a strong, healthy smile and a better quality of life, consulting with an experienced oral surgeon may be to your advantage. For now, taking a moment to learn a few facts about orthognathic treatment may prove helpful.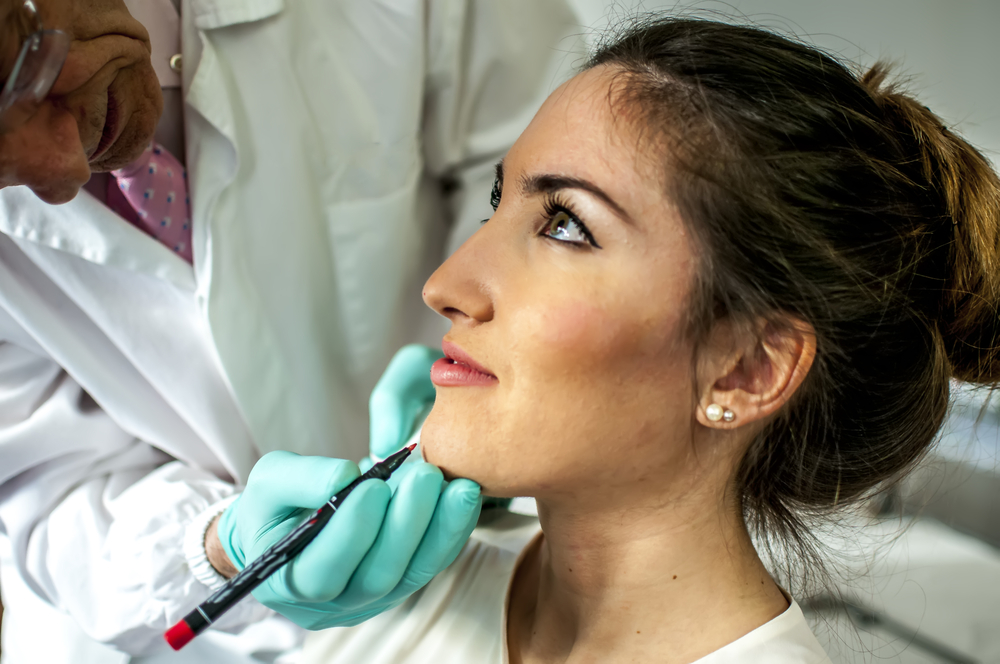 Jaw Surgery is Done for Several Reasons
Orthognathic procedures are often necessary to correct birth defects and treat facial injuries, but Richmond patients with other issues can also benefit from jaw correction surgery. Surgical treatment can be an effective solution for people who have:
Difficulty biting, chewing or swallowing
Trouble speaking in a clear manner
Teeth that do not meet as they should
A disproportionately gummy smile
Significant tooth and jawbone misalignment
An asymmetrical facial appearance
In addition, jaw correction procedures can be effective in treating obstructive sleep apnea (OSA) and temporomandibular joint (TMJ) disorder.
Jaw Surgery Offers a Number of Benefits
Alleviating functional problems and improving a patient's quality of life is the underlying purpose of jaw correction surgery. However, orthognathic treatment provide benefits that go beyond function. In the hands of a skilled oral surgeon, procedures can:
Eliminate jawbone pain
Make it easier to eat
Allow for clearer speech
Correct aesthetic issues
Improve sleep quality
Minimize tooth wear
Orthognathic surgery can also help prevent future dental problems. When the jaws are misaligned, biting puts extra pressure on certain teeth, which can lead to damage and tooth loss. After jaw correction surgery, the risk of these issues is much less.
Jaw Surgery May Take a Long-Term Commitment
While the benefits that come with jaw correction surgery are undeniable, resolving functional problems is often a complicated endeavor.
In many cases, Richmond patients require a series of surgical procedures, completed over the course of several months or even a few years. And sometimes, both orthognathic procedures and orthodontic treatment are necessary to restore normal function.
Because of the amount of time that may be involved, deciding when to undergo jaw correction surgery requires careful thought. Skilled and experienced oral surgeons, like the team here at Richmond Oral and Maxillofacial Surgery, can offer advice on timing.
Is Corrective Jaw Surgery the Right Solution for You?
If you have a mouth- or jawbone-related problem, orthognathic surgery could be an effective solution. But, the only way to know if a jaw correction procedure would be in your best interests is to consult with local expert.
In the east central Indiana area, patients trust the board-certified oral surgeons at Richmond Oral and Maxillofacial Surgery. We'd love to provide you with a strong, healthy smile – contact our office and schedule a consultation to discuss corrective jaw surgery today.