Dental implants are the best choice for permanent tooth restoration because they look and feel the most natural, and they preserve your oral health.
No other artificial teeth provide the benefits of dental implants, either in form or function.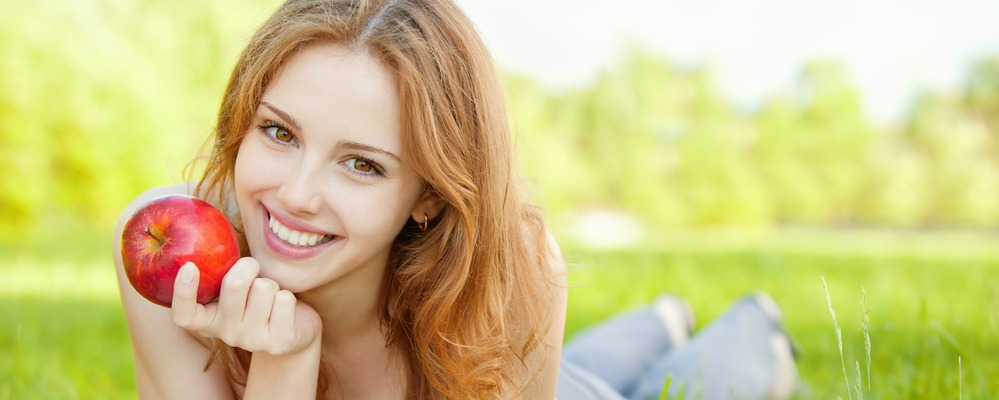 The experienced oral surgeons at Richmond Oral and Maxillofacial Surgery LLC are proud to offer this simple and cost-effective method of replacing missing teeth, whether it's just one tooth or an entire upper or lower arch.
What Are Dental Implants?
Implants mimic both the appearance and structure of your natural teeth, including the roots.
To replace an individual missing tooth, the oral surgeon implants a threaded post into the root socket. This provides stability for the artificial tooth and the stimulation necessary to maintain bone density to support the implant.
Implant posts are typically made of biocompatible, medical-grade titanium, which has a very low risk of rejection in the human bone. Ultimately, a crown will be placed on the post to serve as the replacement tooth.
The benefits of implant restoration are significant. They prevent the surrounding teeth from shifting or becoming misaligned. And, as the "root" provides the same bone stimulation as a natural tooth, you will not experience bone resorption in the underlying bone tissue.
The Dental Implant Procedure in Richmond, Indiana
For most patients, the implant process takes place over the course of several visits to the oral surgeon's office. However, if ridge augmentation or a sinus lift are necessary to create a stable base for the post, you may have to visit an outpatient surgical center or spend a night in the hospital.
During your first appointment, the surgeon will likely add a small bone graft to the socket of the missing tooth, and implant the titanium post. Over the next several weeks, the graft and post will integrate into the bone and develop strength and stability.
Once the post heals fully, you will return to have the permanent crown installed.
How Dental Implants Function
Today, the advanced technology used in the implant procedure makes these restorations more like natural teeth than ever. In some ways, implants are superior to your own teeth.
Because the artificial tooth will be matched to your teeth, your implant will be virtually indistinguishable. You will be able to bite, chew and speak normally and eat all your favorite foods — something that simply isn't possible with many other types of restorations.
Caring for your implant is as easy as caring for your natural teeth: Brush, floss and see the dentist regularly for checkups and cleaning. With regular care, the implant will last as long — or longer — than your natural teeth.
The oral surgery team of Richmond Oral and Maxillofacial Surgery LLC specializes in dental restorations based on your needs and goals. Contact us today to learn if dental implants are right for you.


Contact us for your consultation
We look forward to helping you!