Facial trauma can result from a car crash, sports injury, workplace accident or other severe impact or blow to the face.
Emergency surgery and facial reconstruction are often the only solutions to preventing permanent damage such as significant scarring and impeded function.
The highly trained and experienced surgeons of Richmond Oral and Maxillofacial Surgery LLC have the skills to render the emergency treatment necessary to repair facial trauma and to provide long-term restoration and rehabilitation to help patients recover from traumatic injuries.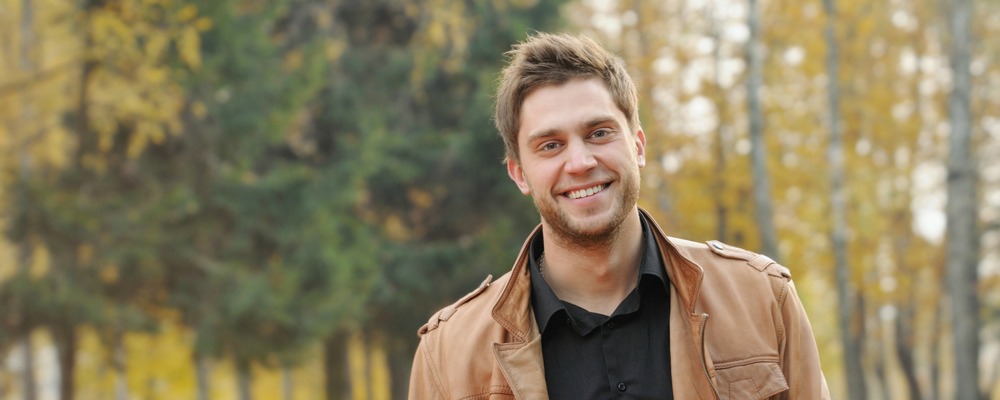 Understanding Maxillofacial Trauma
Traumatic injuries to the face, jaw and teeth may involve bone fractures, soft tissue injury within the oral cavity, jaw joint damage and loosened or avulsed (displaced) teeth.
Damage to the cheeks, eye sockets or nose also frequently occur in a traumatic incident.
Kids and teenagers are common victims of facial trauma and avulsed teeth, due to accidents on the playground or while playing sports. Treating traumatic facial injuries in young patients is especially important to prevent the physical and psychological trauma that can result from facial damage and scarring.
If the injury involves facial nerves or functional structures like the salivary glands, the skill of an experienced oral surgeon can help ensure a full recovery and a healthy future.
Traumatic Facial Injuries Involving Teeth
In a serious accident, the teeth can be loosened or knocked out.
Because tooth damage can cause problems over time, leading to gum disease and bone loss in the underlying jaw structure, emergency treatment is necessary to minimize the long-term challenges this can cause.
Oral surgeons have the knowledge and skill to repair this damage, and in many cases, save displaced teeth. This requires immediate attention, however. The longer the patient goes without emergency treatment, the worse their prognosis may become.
Facial Trauma Repair and Treatment in Richmond, Indiana
Oral surgeons develop treatment plans for facial trauma based on the nature of the damage. If the injuries involve soft tissue damage, suturing must be done carefully to facilitate healing while minimizing scarring.
For injuries involving bone fractures, the surgeon must find a way to stabilize the bone until healing can occur. Oral surgeons are trained in a variety of complex rigid stabilization techniques using metal wires, pins, screws or plates.
For some patients, follow-up surgery may be necessary. Your surgeon will continue your care after the initial surgical repairs, for as long as the recovery process requires. This may involve coordinating treatment plans with dental or orthodontic professionals and specialized physical therapists.
The expert treatment team at Richmond Oral and Maxillofacial Surgery LLC can help you minimize the risk of a traumatic injury by recommending oral appliances or mouthguards for patients who play sports or engage in physical activities with a high risk of injury. Contact our office today to learn more about how our experienced surgeons can provide invaluable treatment in the event of facial trauma.


Contact us for your consultation
We look forward to helping you!